Krister R. Allen
NCARB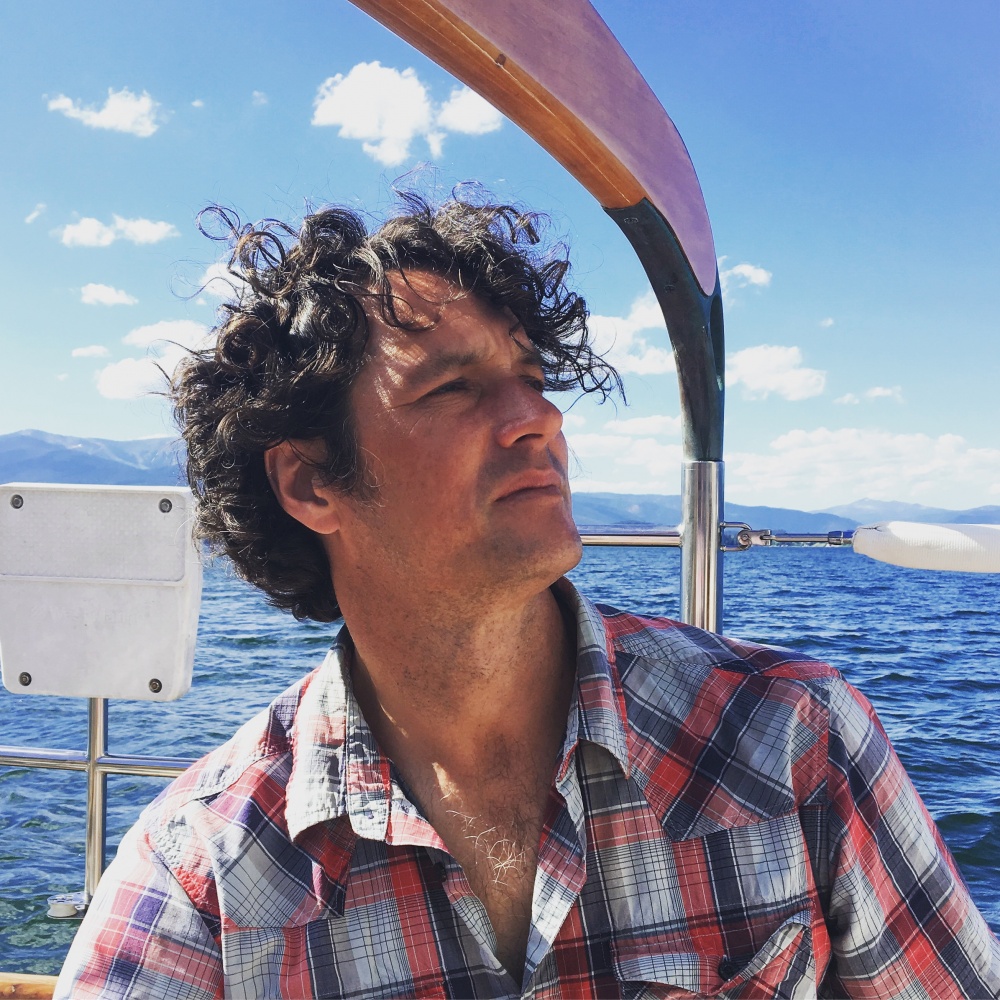 Krister Allen currently spends his time between Boston, MA and Sandpoint, Idaho. He grew up in Charlottesville, Virginia and graduated from the University of Virginia in 1991 with a BS in Architecture.  Throughout his tenure at the University he apprenticed under William H. Atwood (Atwood Architects), with primary involvement in resort ski and golf developments throughout the Blue Ridge Mountains.  The first Straight Line Design Co. was established in Staunton, Virginia.  Primarily a design / build construction company, SLDC also provided the working drawings, site planning, specifications, and permit administration for solicitation of bids to The Nelson County Community Development Foundation, a nonprofit agency of affordable housing.
With a lifelong love of 'the big mountains', and in search of "the affordable ski resort", he discovered the Pacific Northwest, and in 1994 relocated to Sandpoint.  Shortly after arrival, he became involved as a partner in Architecture 311.5 (another local firm), and in 2006 opened (under similar title), the second Straight Line Building Design Company, which has since engaged in both commercial and residential projects through the present.  The vast scope of the firms residential work ranges from large 'multi structure' complexes and waterfront estates to small 250 SF remote wilderness cabins, in addition to numerous remodels and additions regionally, including Idaho, Montana, Oregon and Washington, and as far east as Virginia, North Carolina, Tennessee and Florida.  Commercial endeavors include public projects for the City of Sandpoint, as well as manufacturing additions to local industry, period renovations and restaurants.  Large or small, and often varied in architectural style (embracing traditional as well as modern solutions), every project is representative and unique to each particular client's preferences and needs.
Krister is vice chair of the Sandpoint Arts Commission, vice chair of the Sandpoint Historic Commission, involved with the Sandpoint Sailing Association and a PSIA certified Telemark and Nordic ski instructor at Schweitzer Mountain Resort in Sandpoint, Idaho.